#1 Tri Club Asia Pacific 2016!
Stadium Triathlon Club maintains a positive environment that enables athletes of all abilities to be a member of a friendly and supportive club that meets their training, competition and social needs and promotes the triathlon community.
We provide expert coaching and a variety of training activities, excellent facilities, education and development opportunities, social interaction and competition.
Stadium Tri Club is ranked Number 1 Ironman TriClub in Asia Pacific and 5th in the world. In 2016, we had a total of 175 registered Stadium athletes that completed 12 different Ironman events and 18 different Ironman 70.3 events. Our Barracuda's have raced 329 times across the world in countries including South Africa, Germany, Philippines, China, Ireland, USA and Mexico.
We value friendship, participation, health and fitness, achievement, co-operation and the opportunity to give back to the community.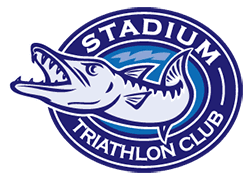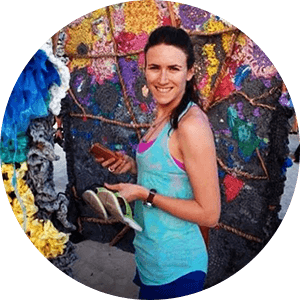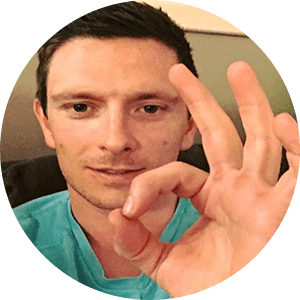 Edward Neville
Vice President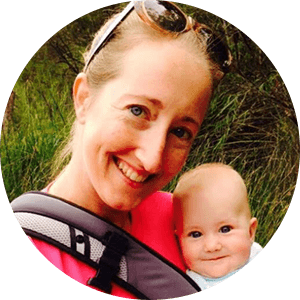 Genevieve Nevard
Treasurer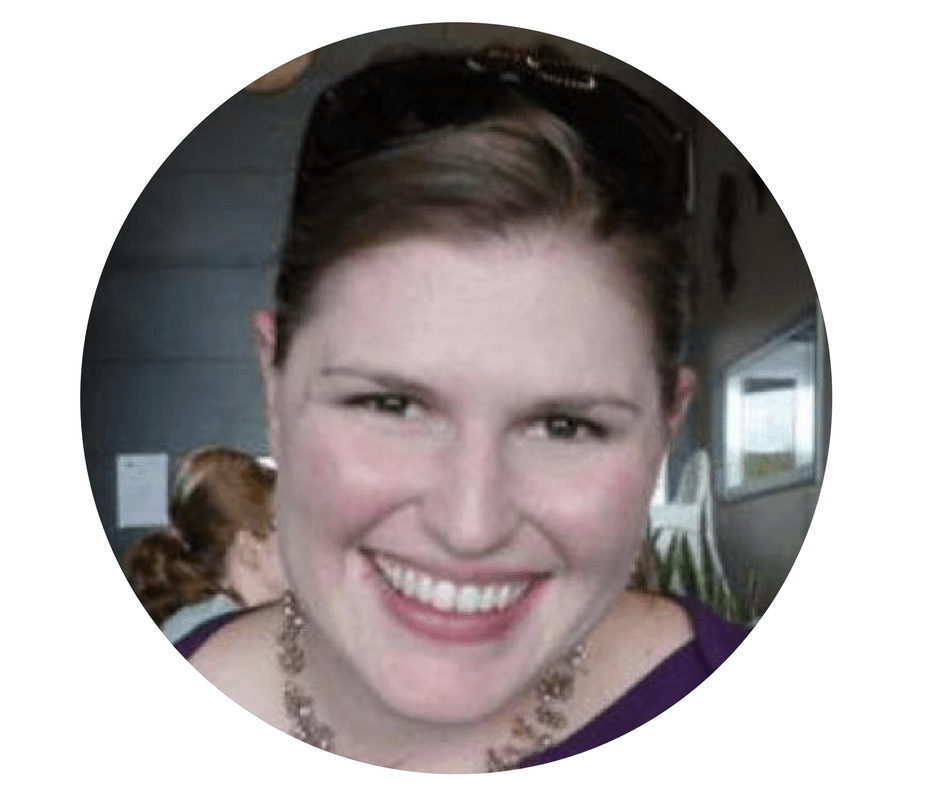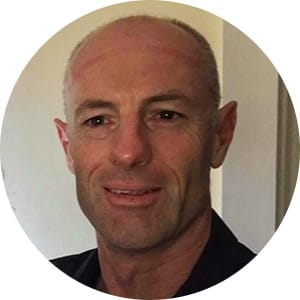 Anthony Wilson
KVT Co-ordinator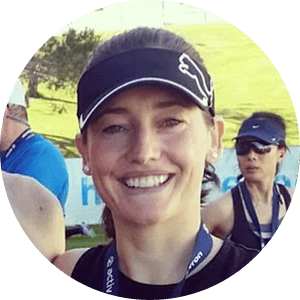 Lisa Campbell
New Members & Novice Athletes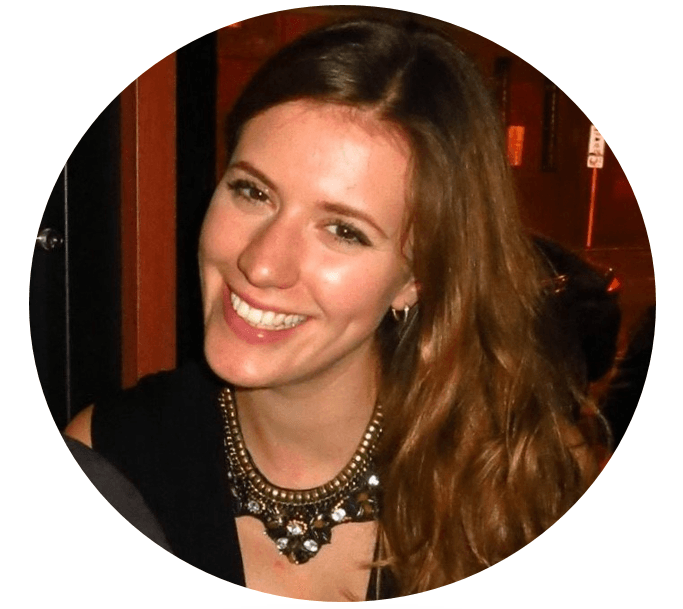 Sarah Mason
Newsletter Communications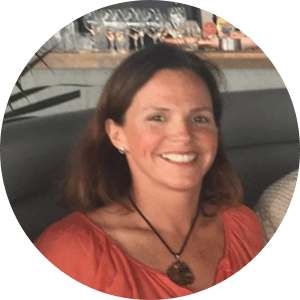 Kirsty Docherty
Members Liaison & Trystars Support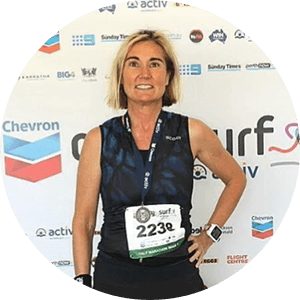 Kerin Thompson
Social Coordinator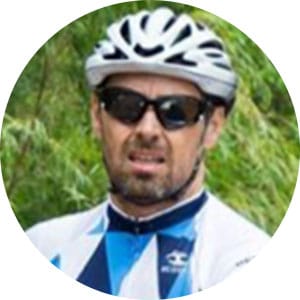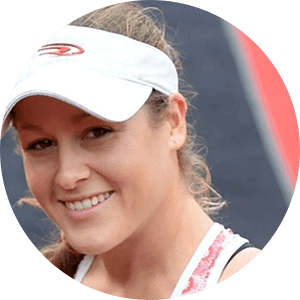 Michelle Duffield
Long Course Coach - IM Program
Years in Triathlon: 13
First Triathlon: Women's Only enticer at Matilda Bay (200 / 10 / 3) on an $80 bike from K-Mart
Career Highlights: 2009 World Age Group Sprint Champion, 2013 2nd in 25-29 AG at Kona, 2016 – 2nd pro female Busan 70.3, 2016 – 9th pro female Challenge Roth
Inspiration: Turia Pitt, John Maclean, Craig Percival – all fighters with hearts of gold.
Favorite Discipline: With 12 years of athletics precluding my triathlon career the run will always be my favourite.
Random Facts:  103km is the longest run I've ever done and I make for a terrible ballerina!
Why I Coach: This sport has given me so much. The people I've met, the places I've been, the suffering and elation I've gone through – I wouldn't change a thing. It's time to give back and help others enjoy what this sport has to offer.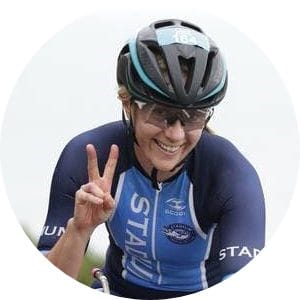 Sue Beattie
Coaching Coordinator

First Race Highlight: My first triathlon was in Geelong in 1997, spurred on to enter during a wine fuelled dinner party! I had the full support of the crowd in T1 as I was such a long way behind. I was immediately hooked!
Favourite Race: Aberfeldy half ironman, which is both spectacular and brutal. From the cold waters of Loch Tay to the multiple times over Mount Schiehallion – it is amazing! Karri Valley is a close second.
Favourite Leg: I love cycling and hope that I can enable others to love it too!
Coaching qualifications: 2015 – Triathlon Australia Development Coach, Ironman University Certified Coach
Coaching highlights: I feel very lucky to have coached some wonderful people to reach their triathlon goals. Which have ranged from sprint series podiums, to first time half and full and ironman races.
Coaching philosophy: I believe that my role is to help each athlete achieve their definition of success. I do this through feedback, quality sessions (some can be tough!) with clear objectives, recovery and ongoing encouragement and support. I hope to create an environment that is fun and informative so that each athlete improves. I've learnt a lot and hope to share some of my tips and tricks!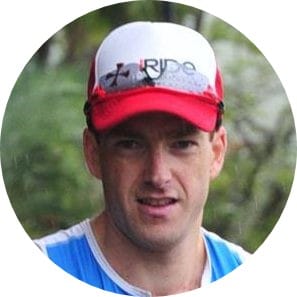 Jeremy Young
Long Course Coach - IM and 70.3 Program
First Race Highlight: My first triathlon was WA Club Championship in Mandurah in 2012. I remember trying to decide if I would be faster walking or swimming in the shallow water where the sand bars were. I hurt for the whole race, massacred my feet with blisters, and loved it. Hooked!
Favourite Race: I love that Karri Valley Triathlon and the Albany Half are both tough, honest races, but my favourite course so far would be Cairns Ironman. Despite rough conditions, Palm Cove was a great venue for the swim, the ride along the coast was spectacular and the supporters at Port Douglas, and in Cairns along the run course were amazing!
Favourite Leg: Definitely the bike! "Nothing compares to the simple pleasure of a bike ride" – JFK.
Coaching qualifications: 2015 – Triathlon Australia Development Coach. 2016 – Training Peaks University, Adelaide.
Coaching highlights: You share your athlete's highs and lows along with them, so it's great seeing them exceeding their expectations and pushing themselves further than they thought possible. Just getting out in front of athletes, sharing knowledge and encouraging them is a highlight.
Coaching philosophy: A structured programme based around a consistent training schedule, sufficient recovery days and targeting both the athlete's strengths & weaknesses will net results, every time. A coach needs to listen to their athlete and work to ensure triathlon contributes to a healthy and balanced lifestyle.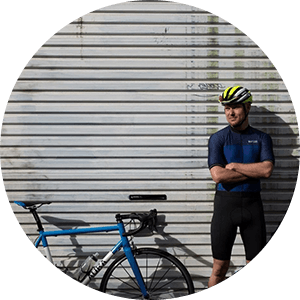 Paul Hoban
Coach with Cycling Specialisation
Petra Glennie
Novice & Trystars Coach

Why I Coach: I am an incredibly enthusiast person. I love using my expertise to help people achieve the unthinkable. 2 years ago I started coaching for Triathlon Western Australia in schools.
Seeing the sheer joy and accomplishment of the children gives me passion and endless energy to pass on my 'expert' knowledge. It's easy to share something that you love.
Triathlon coaching has given a fantastic opportunity to do something a little different. My career as an Air Traffic Controller definitely has it challenges, but it's not as rewarding as working with young people. I feel I have been coaching informally for 20 years.
Qualifications: Now I have officially completed my TWA Development Coaching Course I am happily on my way to achieving my goals of coaching adults.
Role: Within STC, I set up and ran the STC TRYstars course last season. The programme saw tremendous success with the kids and there are already quite a few keen up to sign up for this coming year.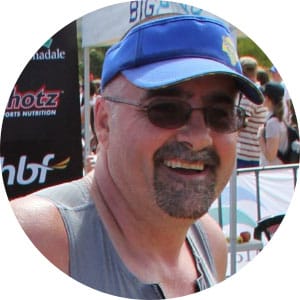 Steve Norton

Years in Triathlon: About 6-7yrs with STC
My Story: Many years ago I started cycling. Sometime later, over a glass of red wine and lunch, I was convinced to do a triathlon. I finished third in a strong field of two. I can still remember the experience of crossing the finish line. Me a "triathlete", no way. But I was now totally hooked.
The following year I joined Stadium Triathlon Club. This was a great move and a fantastic club. I completed the novice course (the coaches said I was very good at cycling) and started to compete in the normal races that we all do over the season. The head coach at the time already knew that I was a cycling coach, so it was only natural that I was asked to run a cycle skills course and assist with the novices.
However age always plays a part in any sport and after a few years of competing, the body decided that this along with all the other years I had played sport, would now just fall apart. So in the last few years I have decided to give back to the sport and am now a Technical Official and have been for the last three years.
Why I coach: Watching any athlete that you have helped along the way, just achieve their own personal dreams is simply fantastic and sometime very touching at times.
Qualifications:  Development Triathlon Coach , Cycle Skills Coach, Level 1 Road and Track Coach, Level 2 & National Technical Official (ITU Level 1)
Strongest leg: Cycling (What else did you expect)
Weakest Leg: T3, but am willing to donate a lot of training in regards to this.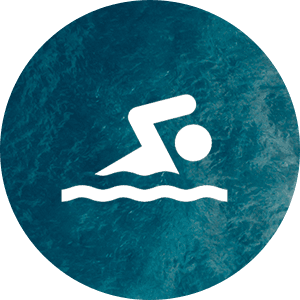 Allison Hass
Coach with Swimming Specialisation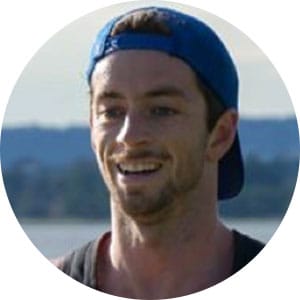 James Lewin

"I coach because I love watching people amaze themselves"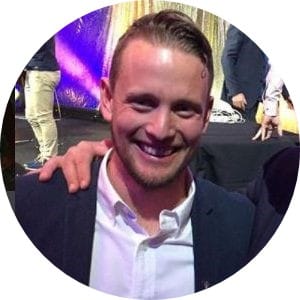 Gareth Evans
Coach with Swimming Specialisation