#1 Tri Club Asia Pacific 2016!
Stadium Triathlon Club maintains a positive environment that enables athletes of all abilities to be a member of a friendly and supportive club that meets their training, competition and social needs and promotes the triathlon community. We provide expert coaching and a variety of training activities, excellent facilities, education and development opportunities, social interaction and competition. Stadium Tri Club is ranked Number 1 Ironman TriClub in Asia Pacific and 5th in the world. In 2016, we had a total of 175 registered Stadium athletes that completed 12 different Ironman events and 18 different Ironman 70.3 events. Our Barracuda's have raced 329 times across the world in countries including South Africa, Germany, Philippines, China, Ireland, USA and Mexico. We value friendship, participation, health and fitness, achievement, co-operation and the opportunity to give back to the community.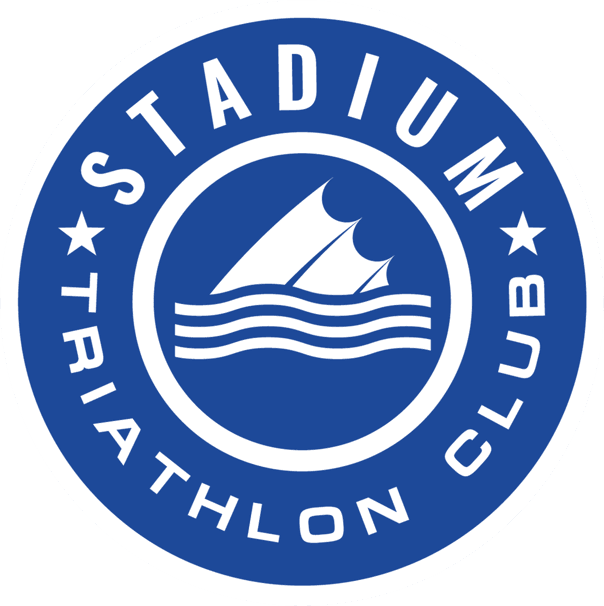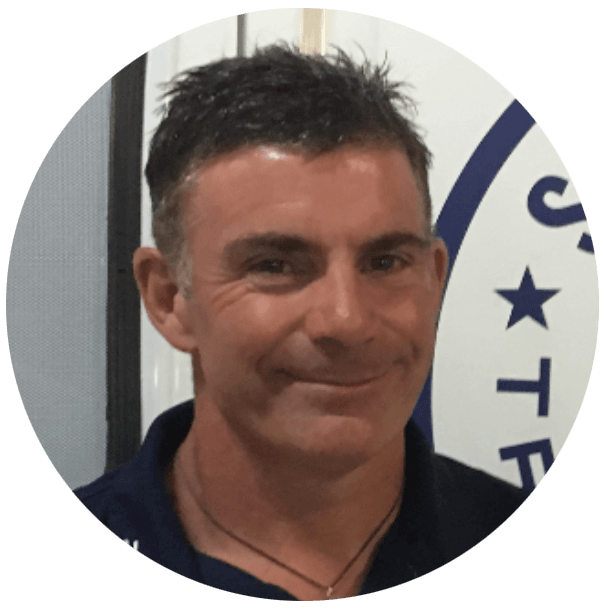 Aaron Robertson (Robbo)
Head Coach
I have been involved in Triathlons since 2008, both as a competitor and as a coach. Originally from an open water swimming background, moving across to triathlons after swimming the English Channel. After competing on most continents competitively, I now coach all three disciplines and am passionate about helping others achieve their own personal goals. I do this through writing structured programs and running specific block training for key events such as the 14 week Busselton 70.3 program which I have run previous years with huge success. Experience
Provide personalised and group training programs for triathletes
Specialising in writing programs and training athletes who are working towards key goals and competitions
Gather individual athletes training data and provide feedback on how to get the best out of each training session.
Swim coach 2003 –present day As a competitive swim coach, I built up a successful swim squad based in Craigie which would meet 3 times a week and grew to over 40+ swimmers of varying abilities. These included novice and age group competitors, Rottnest Channel Swimmers, Para-triathletes and Kona triathletes.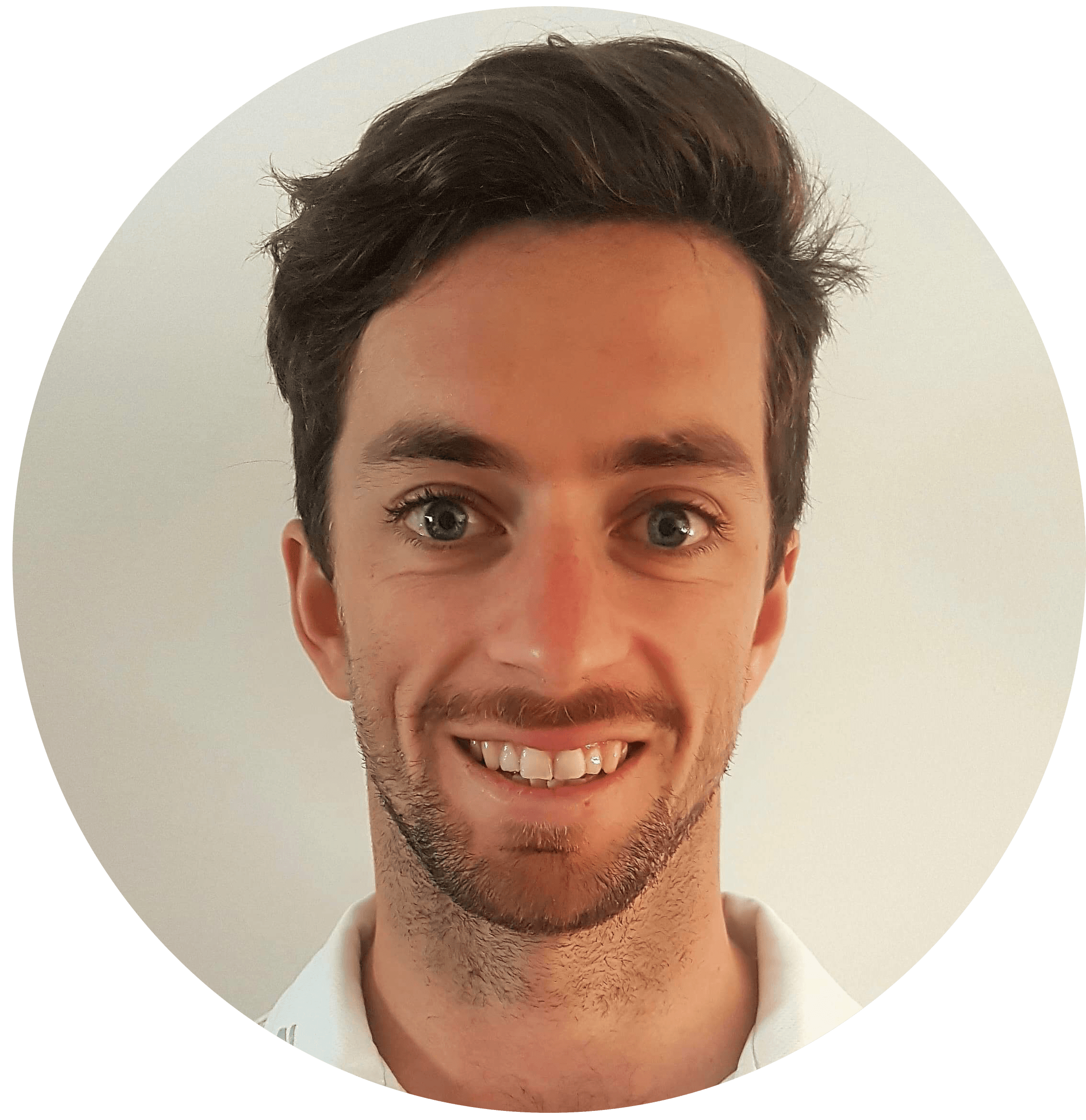 James Lewin
James has been involved in the sport of triathlon since 2004, competing professionally for four years
(2010-13). James developed his passion for coaching as a swimming instructor where he taught first
timers right up to national level squads. He became a Triathlon Australia Development Coach in 2012
as a way of giving back to the sporting community. James is also a physiotherapist where he works
closely with athletes with endurance sport injuries.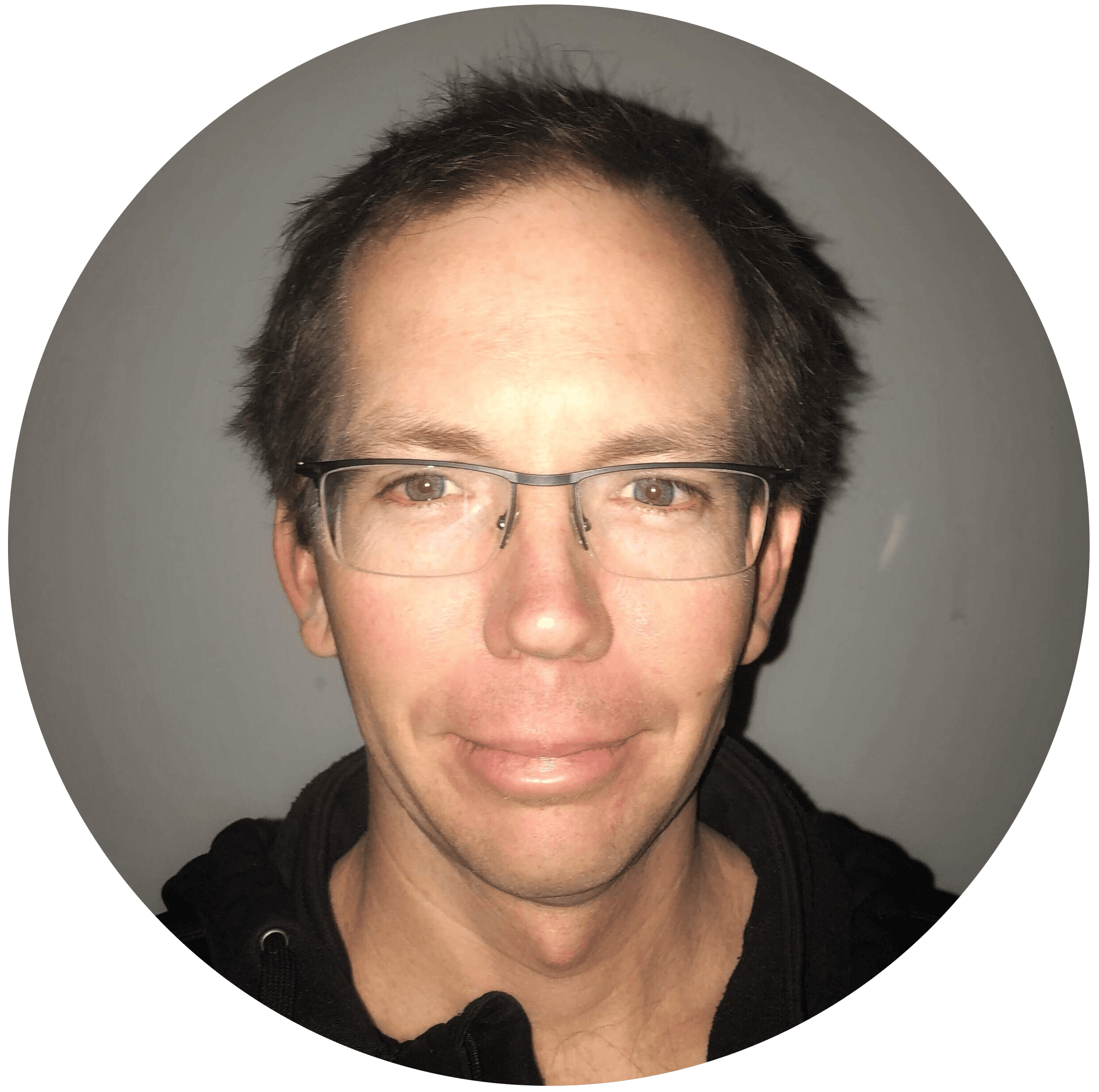 Derek Cross
Coach for the Thursday night track sessions.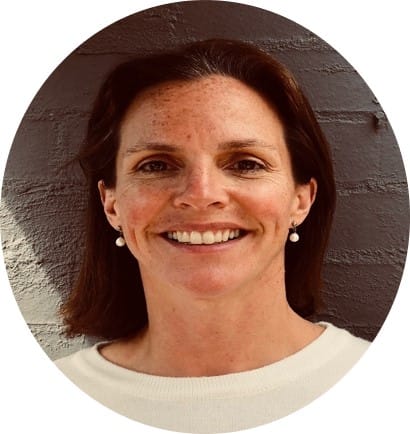 Kirsty Docherty
President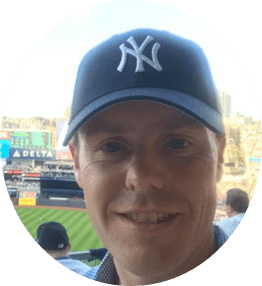 Gareth Fleming
Vice President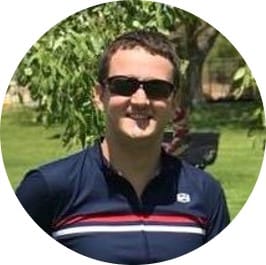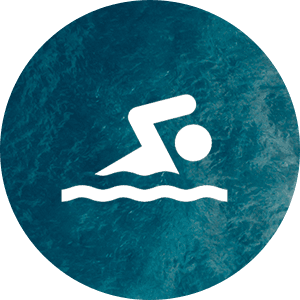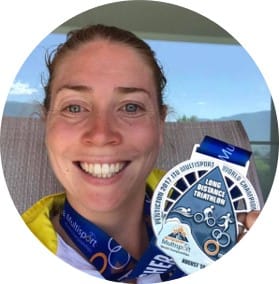 Rebecca Archibald
Coaching Liaison
Kate Collins Smyth
Social Co-ordinator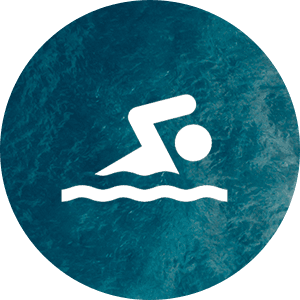 Tara Henrys
Kit Co-ordinator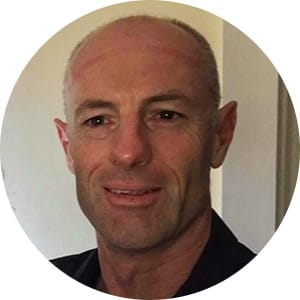 Anthony Wilson
RAC Karri Valley Triathlon Event Manager